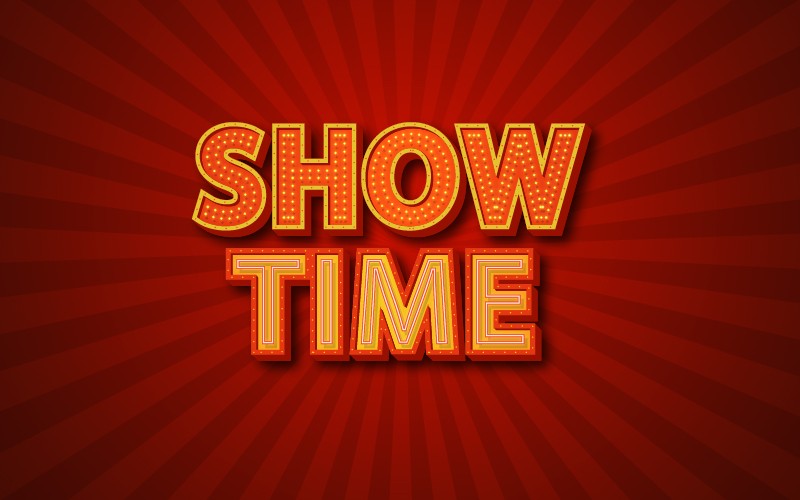 Photoshoot Tips
At Kline Studio we often get asked by families about the best clothes to wear to a family photoshoot in the studio. Clothing and styling is clearly a very subjective and personal choice, so we would never want to be too prescriptive; but there are some general guidelines and recommendations that we are happy to offer.  Also bear in mind right from the beginning that this is not something get stressed about. Your clothing can add a bit of gloss to the results, but it won't make or break your session. The session is about you and your personalities.
Clothing Should Be Comfortable and Make You Feel Confident
First and foremost, the most important consideration is that every family member should dress in a way that that makes them feel confident and comfortable. This will help achieve relaxed and natural photos that reflect true personalities. Bearing in mind that contemporary family studio photography often involves sitting (and sometimes lying) on the floor, no items of clothing should unduly restrict movement.
Many photography studios allow outfit changes during the shoot, so don't necessarily feel that you have to stick to one look. At Light Republic for example, we tend to start with bright, high key photography and move on to low key photography: so starting with casual clothes and then moving in the direction of smarter outfits is one possibility.
Think About A Theme, Not Necessarily Matching Outfits
The biggest question that we receive from clients concerns family or generation groupings. Our advice is that some degree of colour coordination is great, but that families should not to worry about matching their outfits. Generally, keeping the number colours between 1 and 3 works fabulously well. In the first example, the family have opted for denims and cream tops; and this looks very striking indeed.
Start With Your Favourite Outfits
If as a family you are at a loss where to start, it might be worth laying down each family member's favourite outfit on the bed – and viewing whether the colours broadly go together. Intuition is fine – you shouldn't worry about hard rules. Perhaps only one or two outfits needs attention to achieve a good result. It might also be worth thinking about your home décor. What colour range might best suit your home if you were hanging wall portraits from your studio session?
Communication
If you come to a decision on a colour scheme (even if it is a broad theme), it is important to communicate this is to the rest of the group – especially if you are planning a generations shoot that involves more than one family. You would be surprised about often this gets overlooked!
Solid Colours vs Patterns
Try to stick to solid colours. The running theme of any advice we give on clothing, is that when the final photographs are viewed, attention should be drawn to faces and personalities. Ideally, items of clothing should not be competing for our attention in a group photograph. So it's not the end of the world if a family a member has stripes, patterns, logos or illustrations; but it is probably sensible to stand back and perform a sanity-check! In the same vein, jewellery is great (we always encourage accesssories that help reflect personalities) but we don't want it dominating the imagery.
Light, Dark and Skin Tones
Similarly, for individuals, it is ideal to wear similar tones top and bottom. Lighter colours often make sitters look bigger; so a light colour on top with dark trousers will make your top look larger (and vice versa). Using similar tones for your top and bottom will ensure one doesn't appear larger than the other.
And for the same reason, it makes sense to select a top with sleeves at least to the elbow – because uncovered arms tend to have more skin area than faces; and therefore might attract unwanted attention (and it may also make the arms look larger). Dark socks tend to work better too.
Props
After we have safely captured the family group shots, we often take a range of individual portraits (typically the children). Here we are not so concerned about distracting elements within a group; so props can offer more creativity and variety – and often enhance the personality in the portrait. So families are always encouraged to bring along sporting items (cricket bats, footballs), musical instruments or even favourite toys. And don't be afraid to bring plenty of cute hats and outfits for your baby.