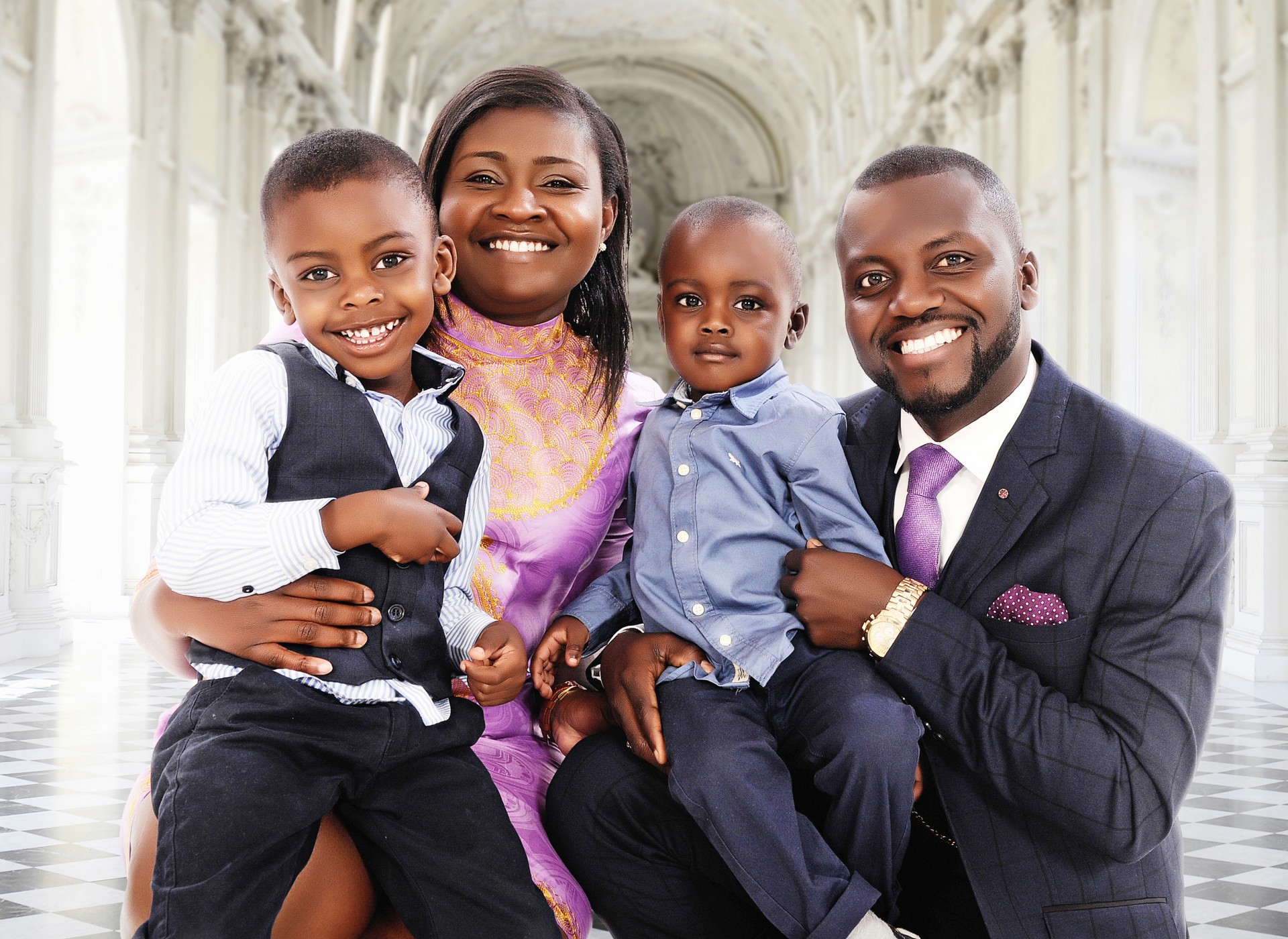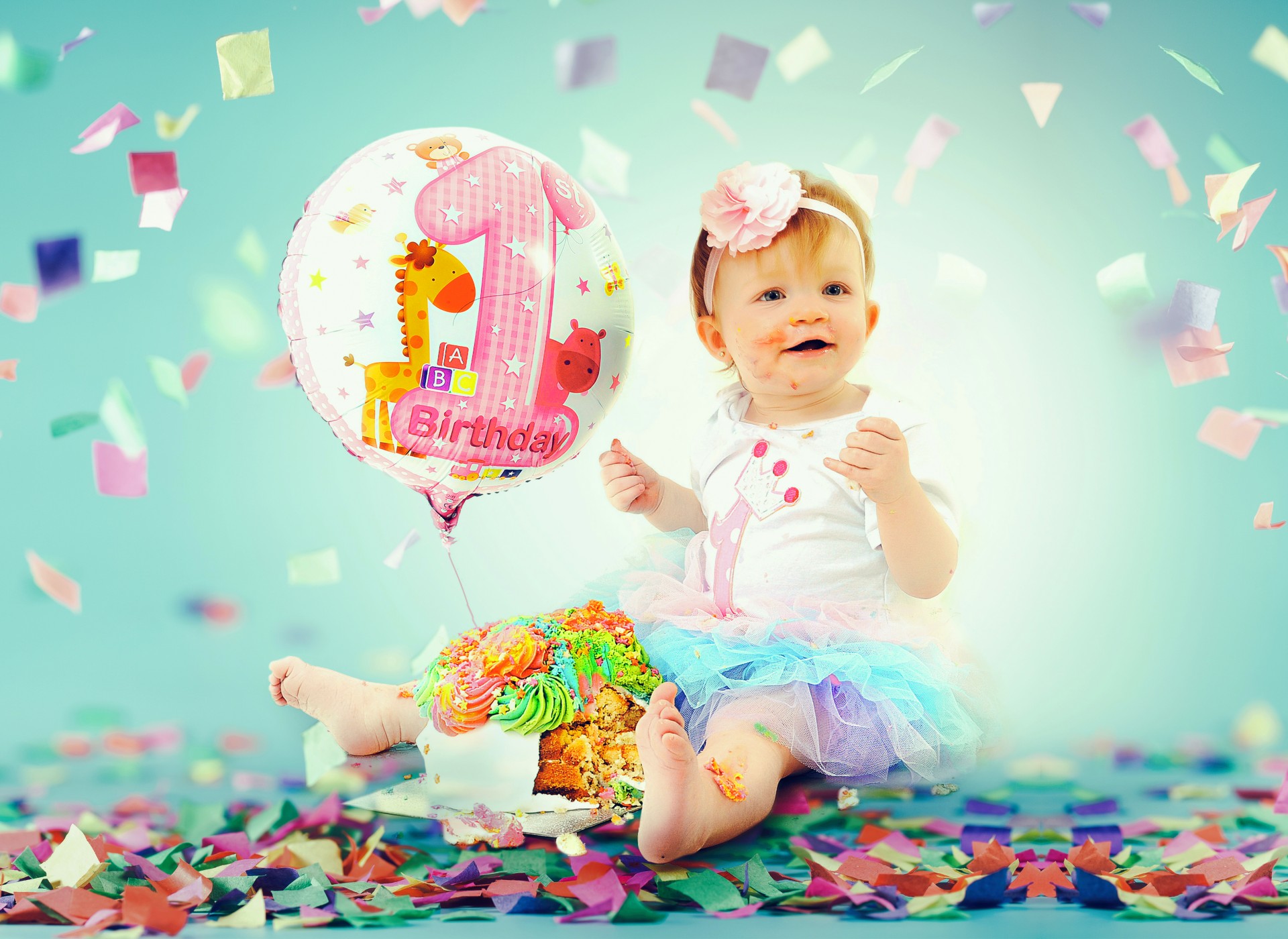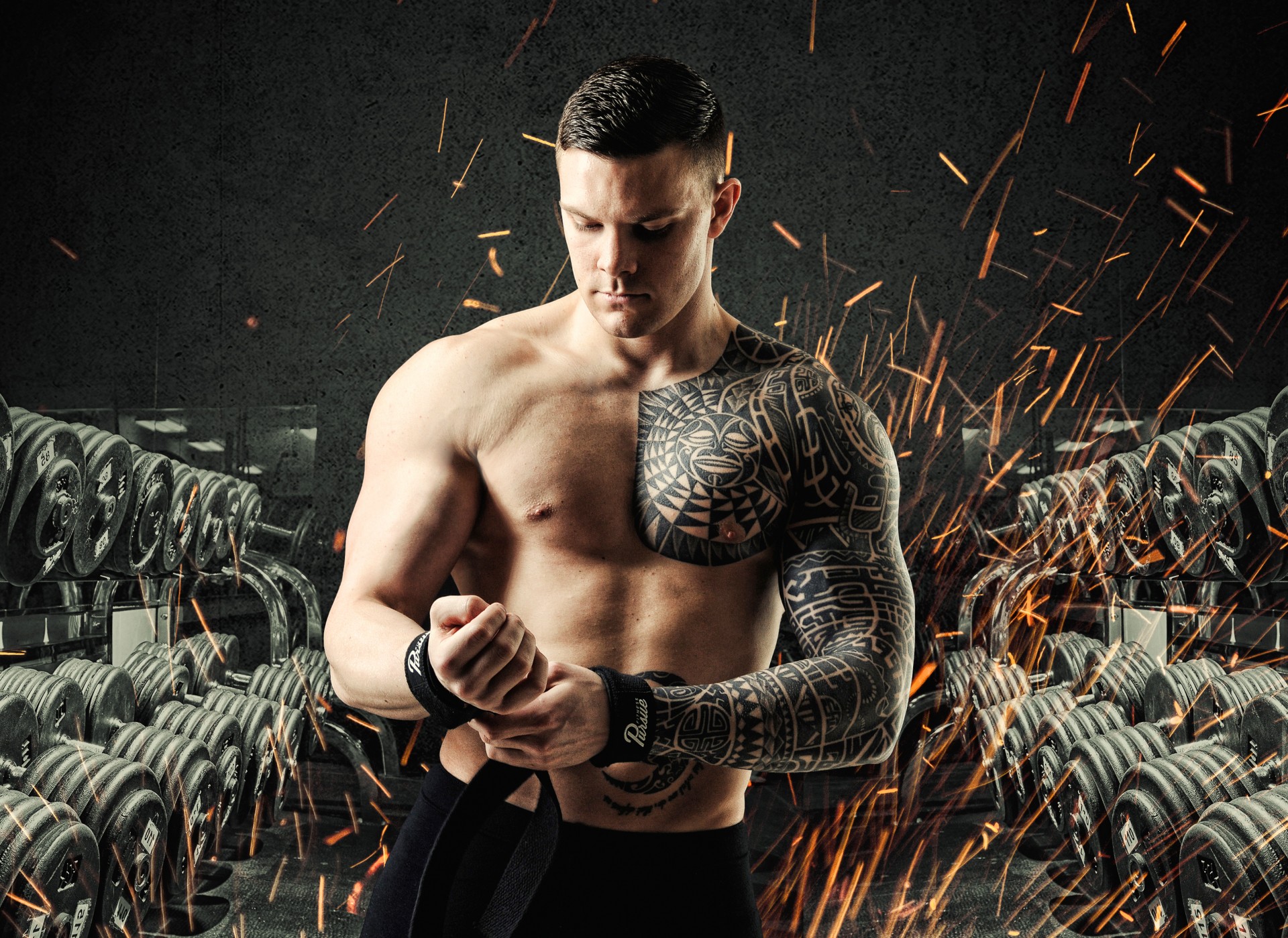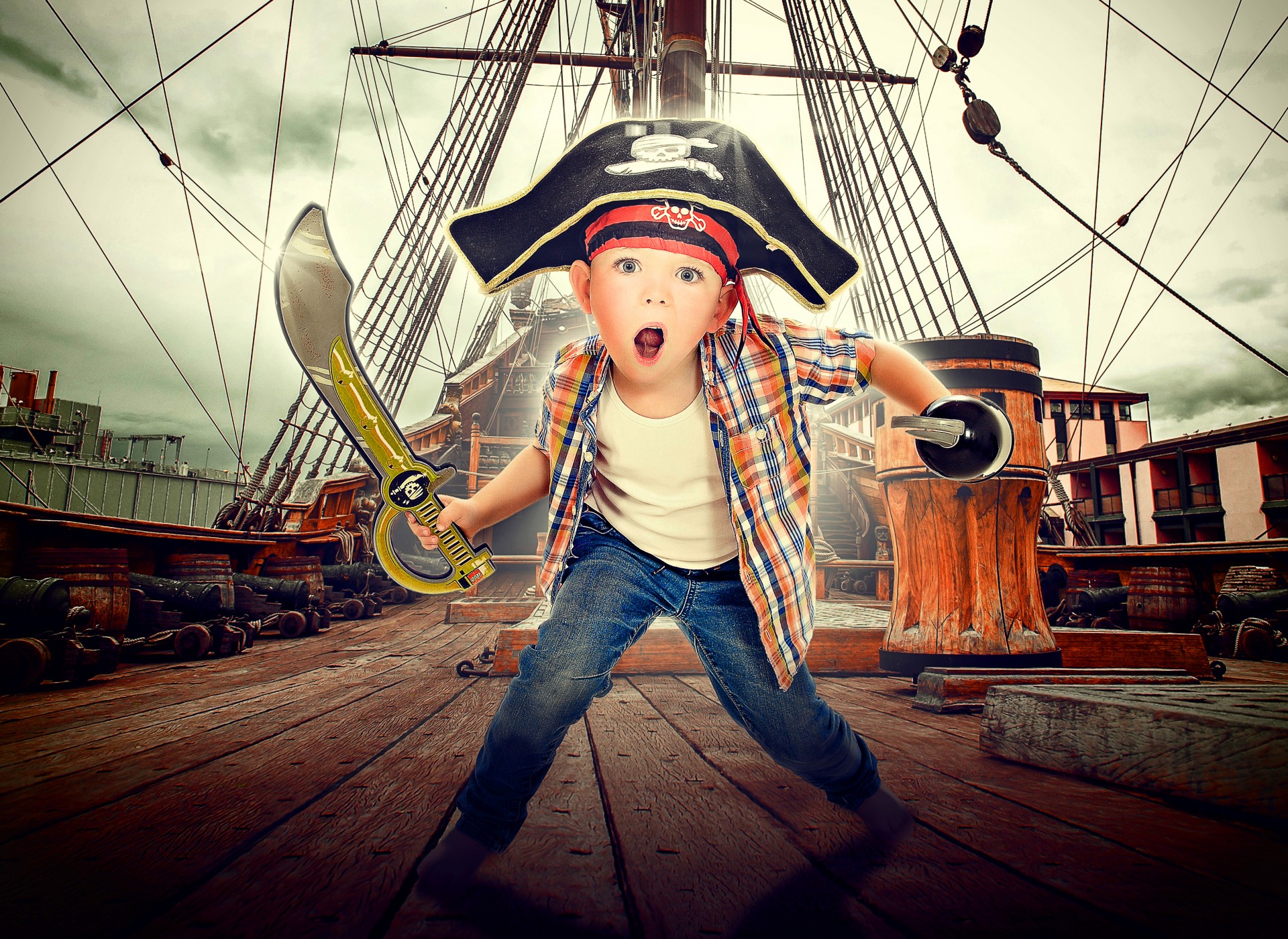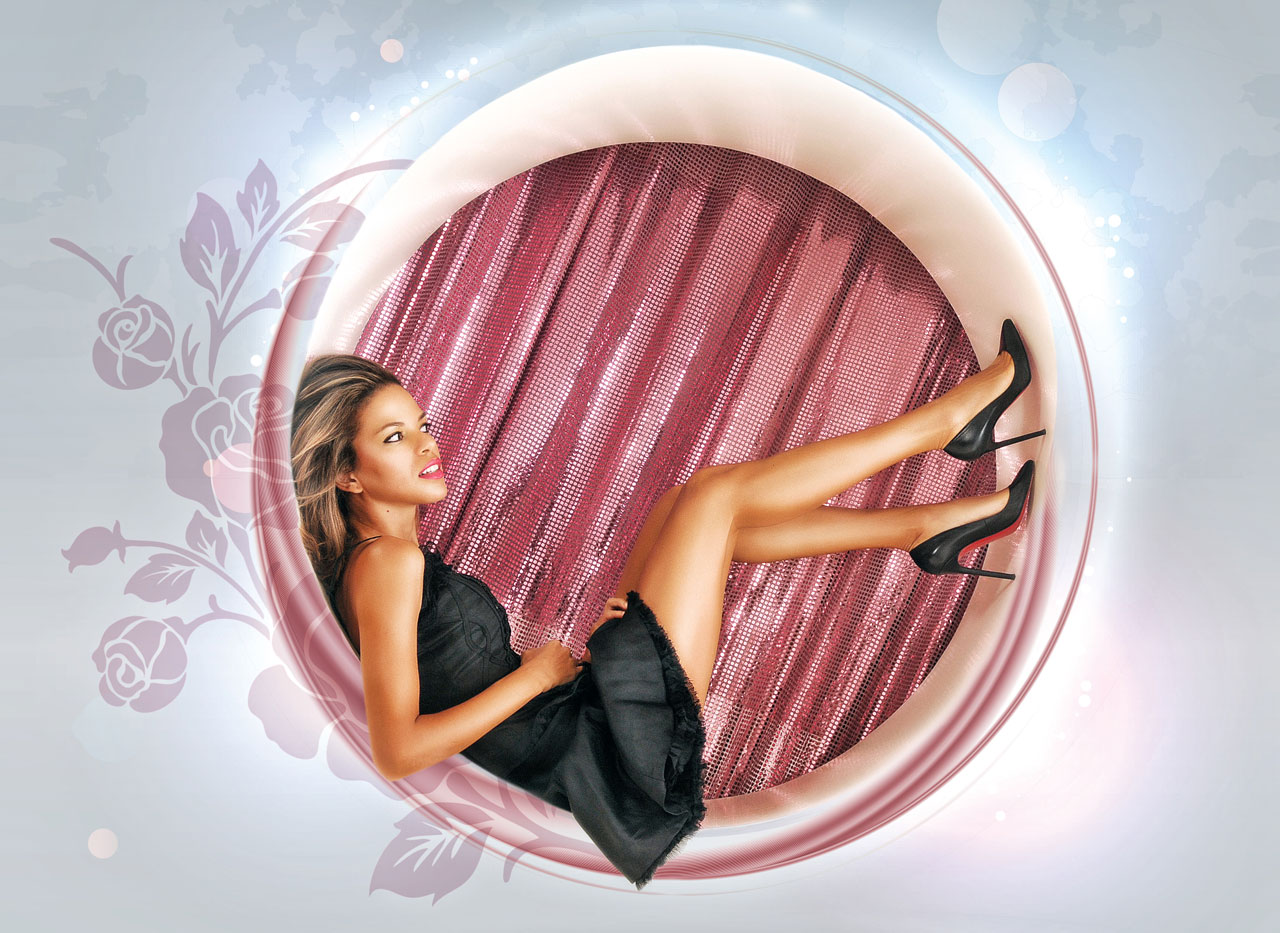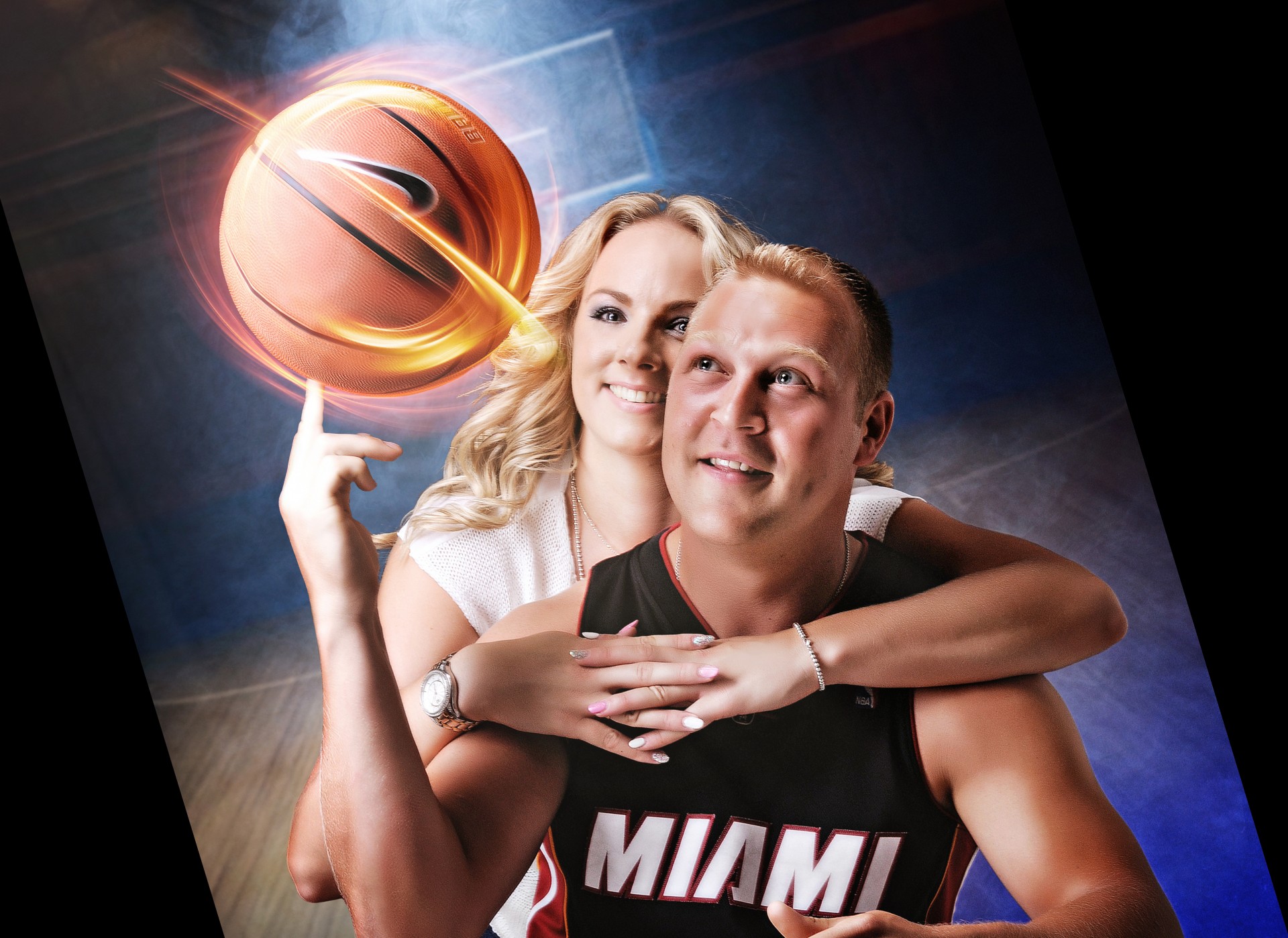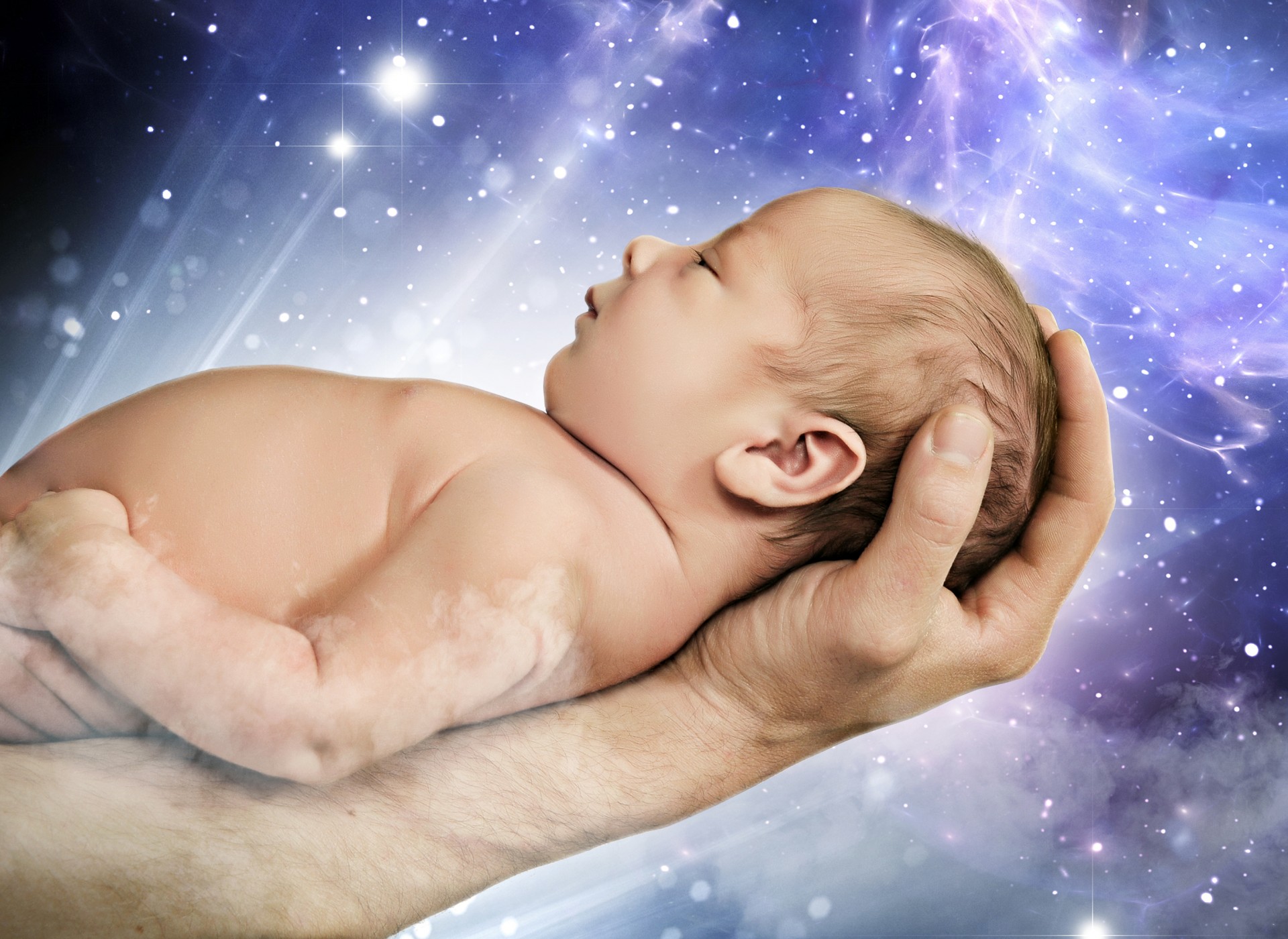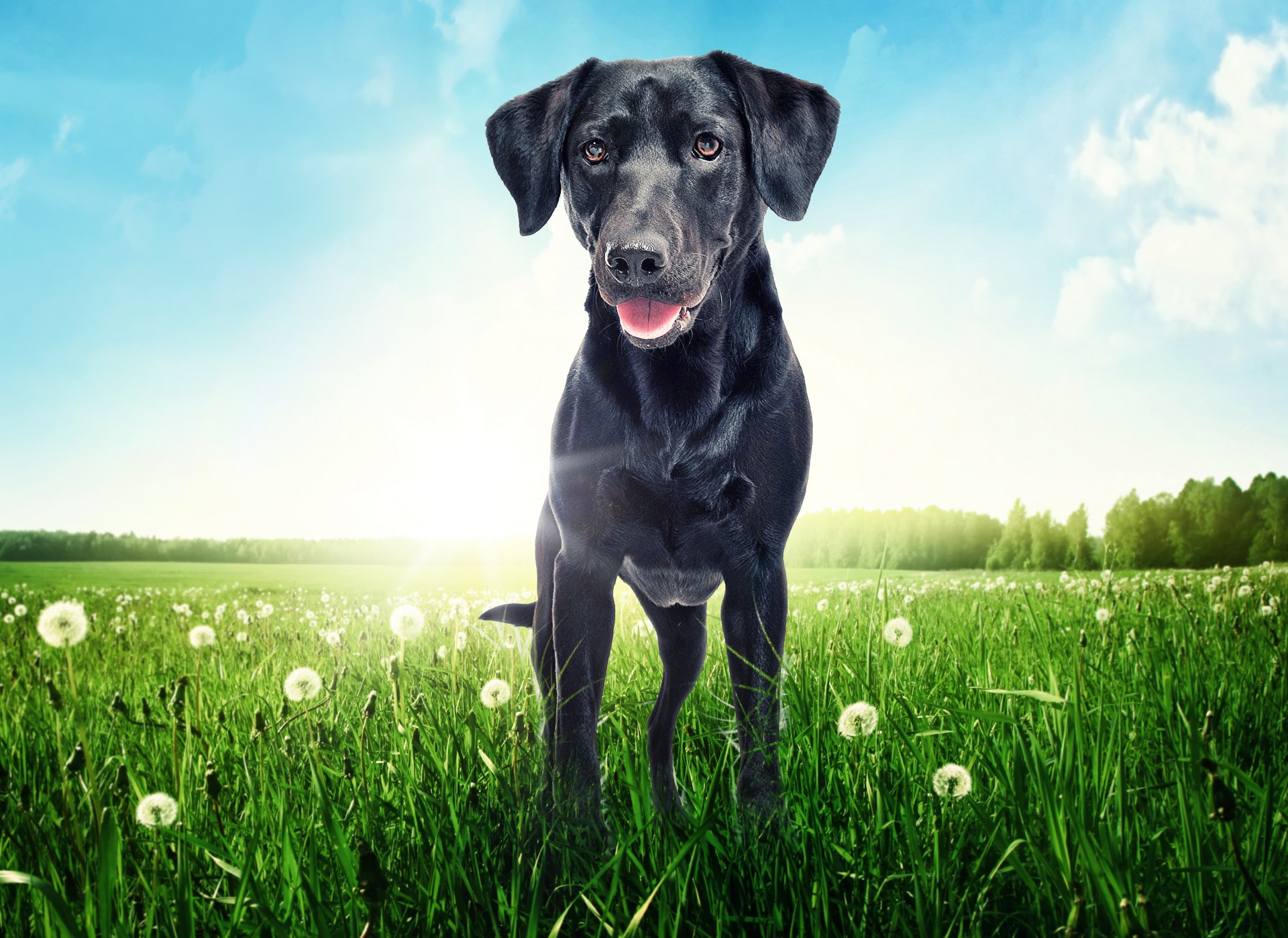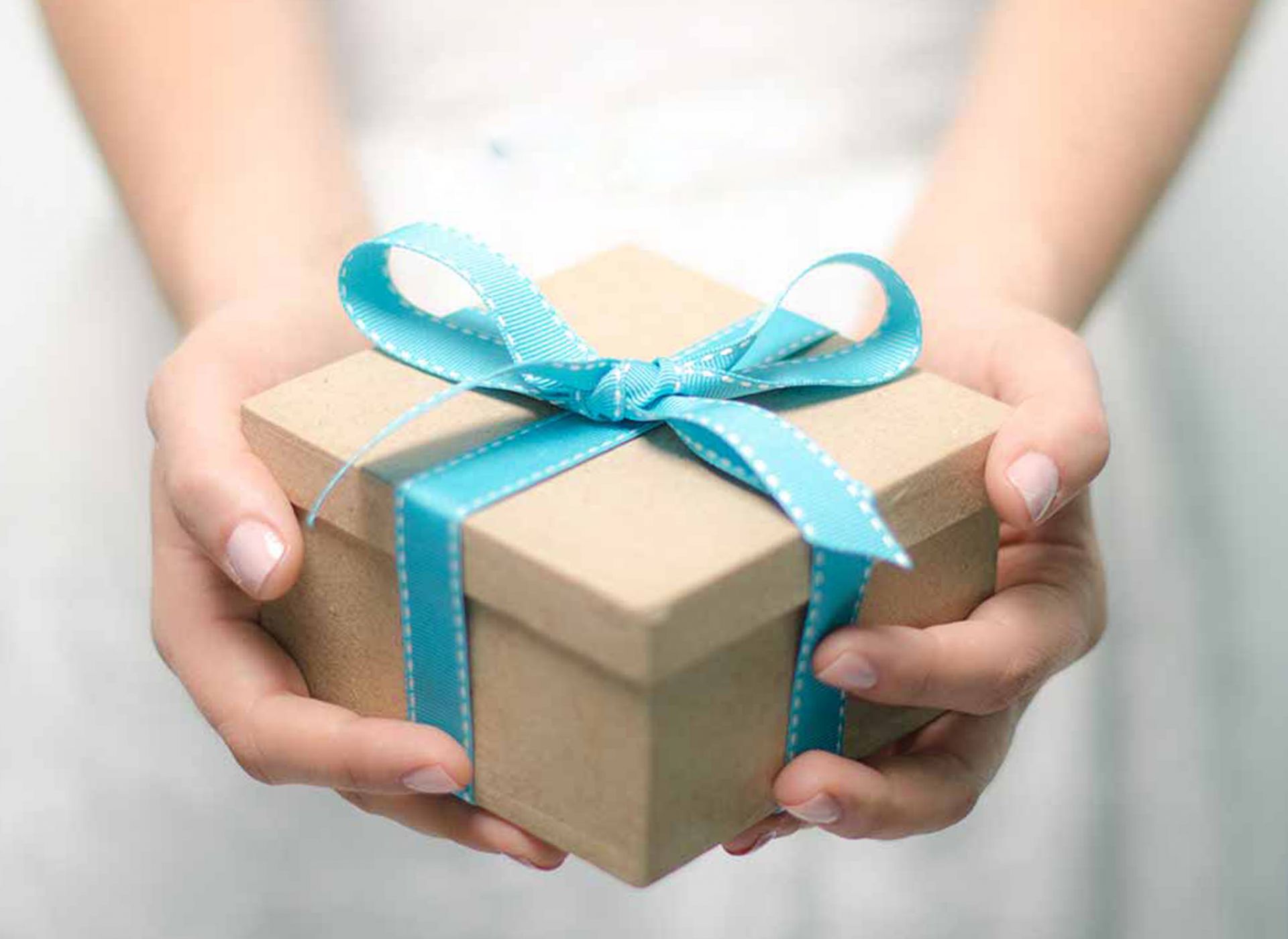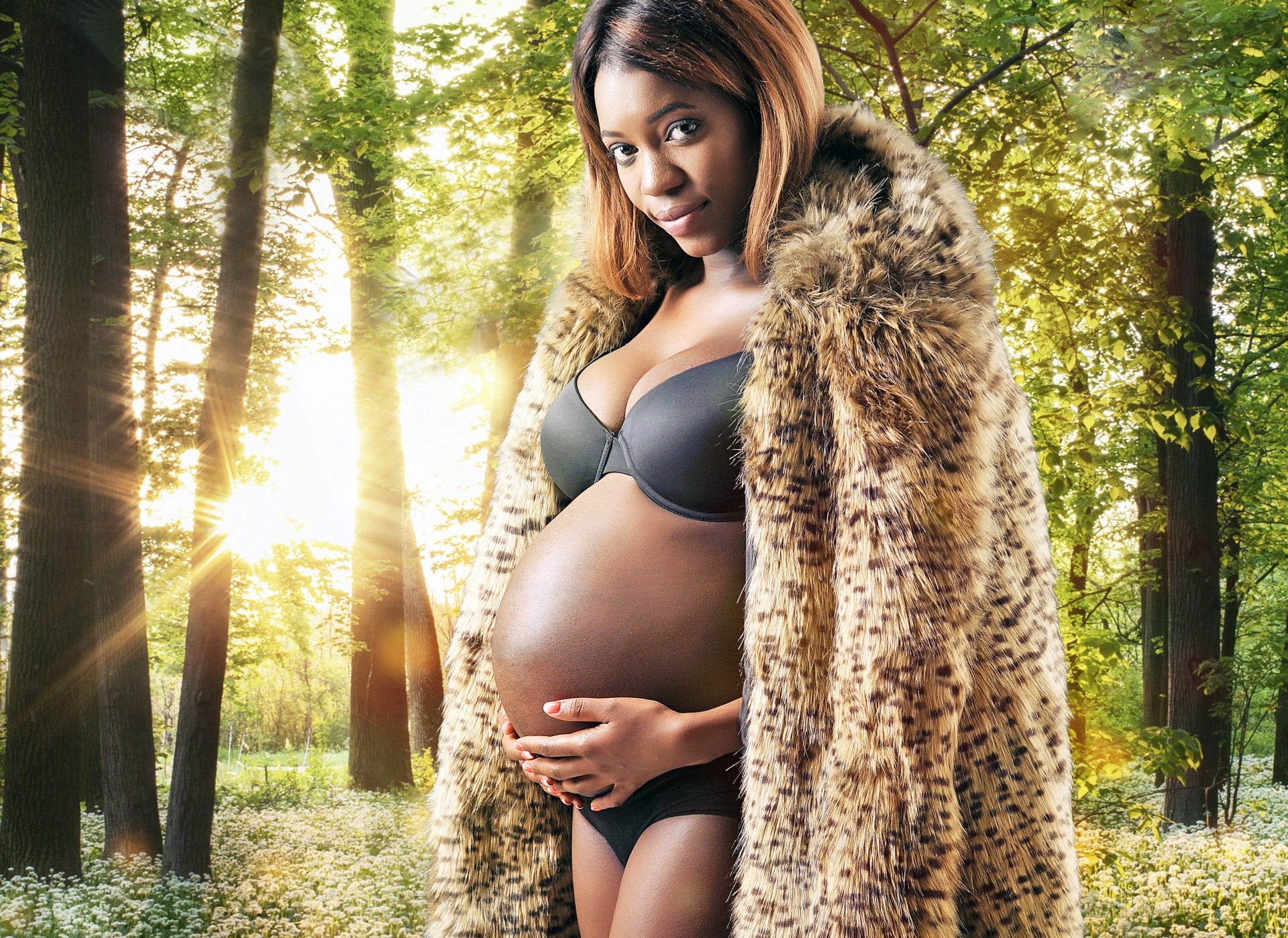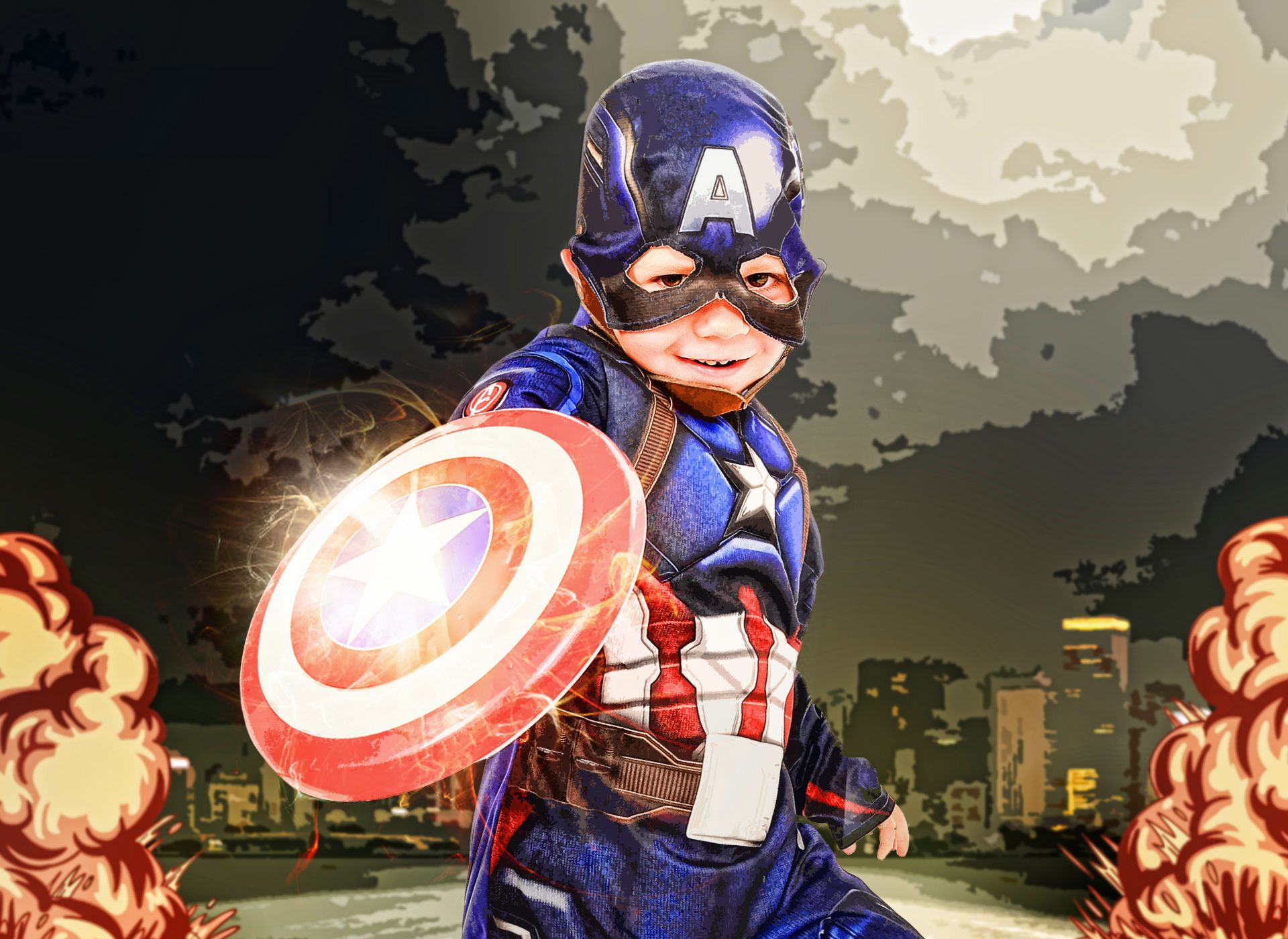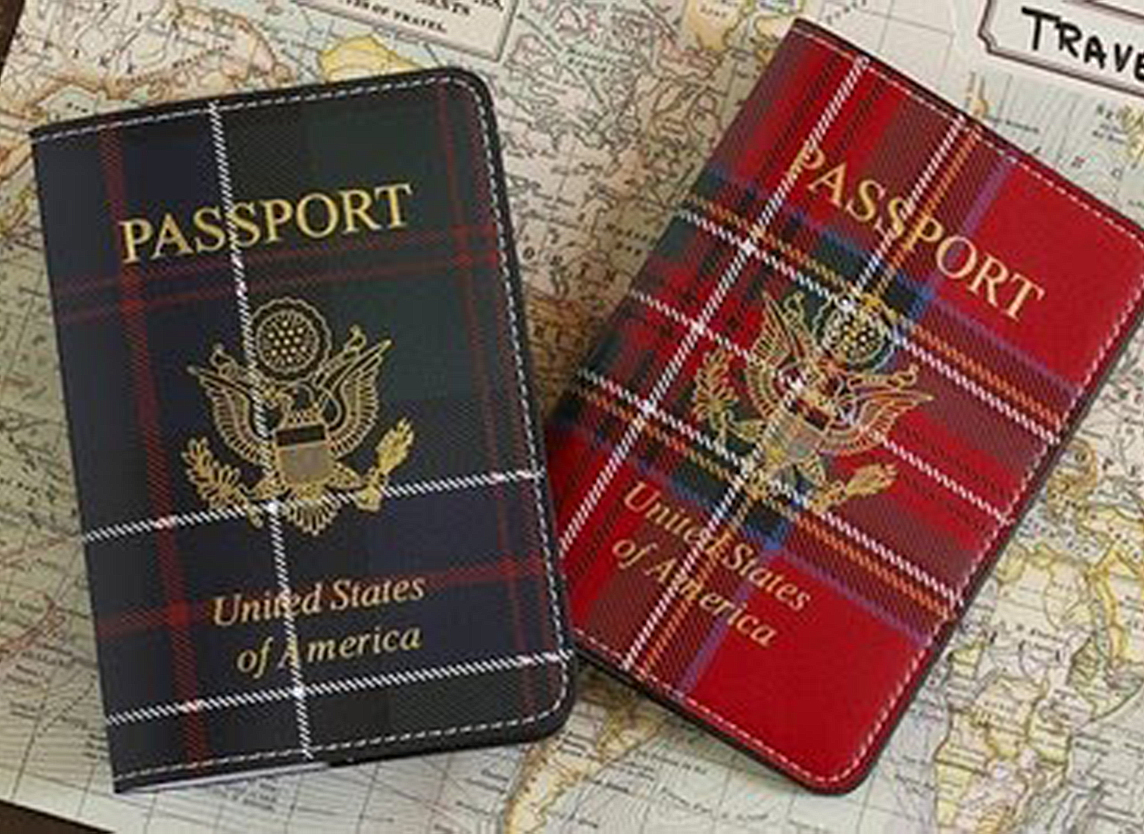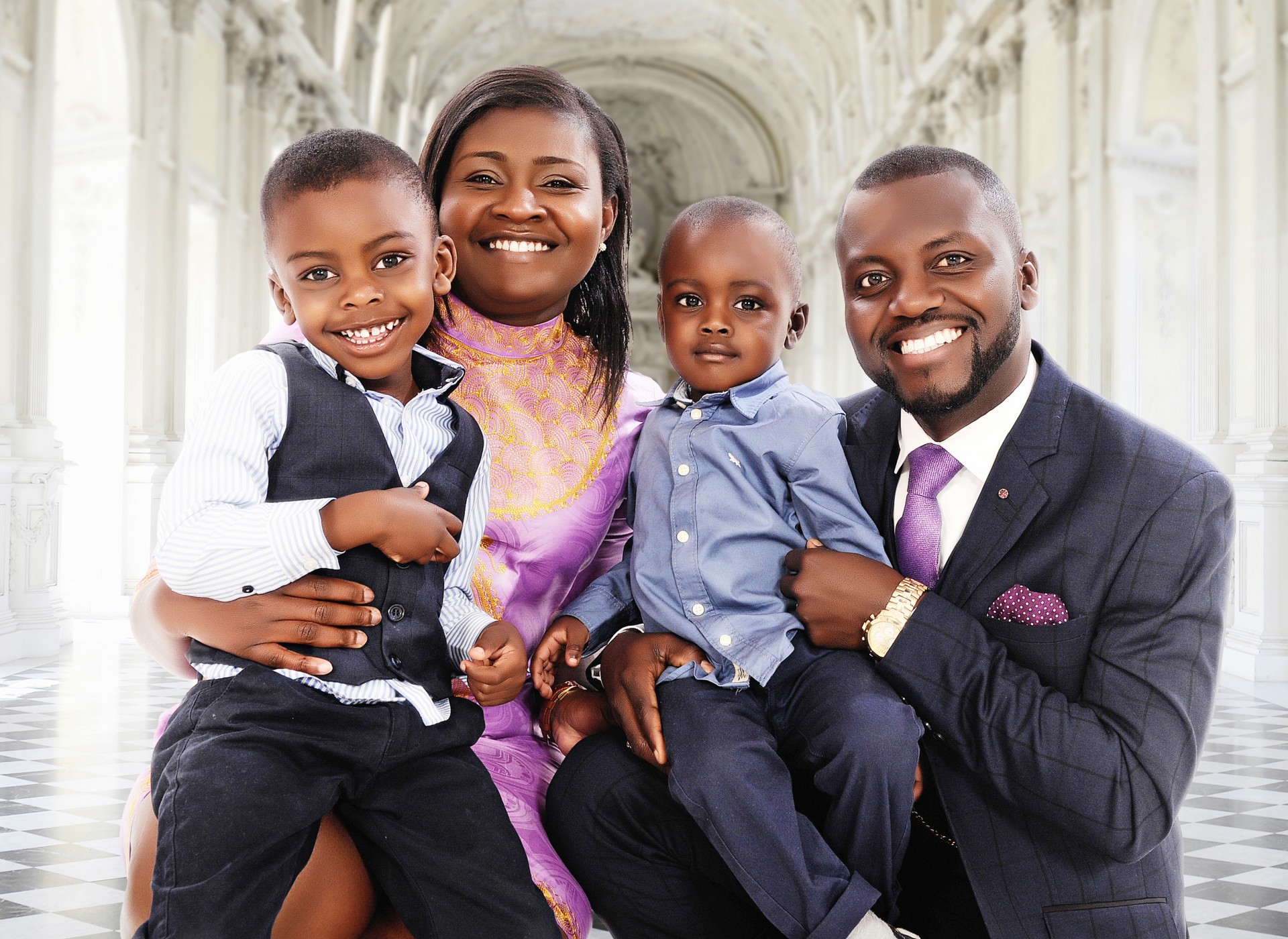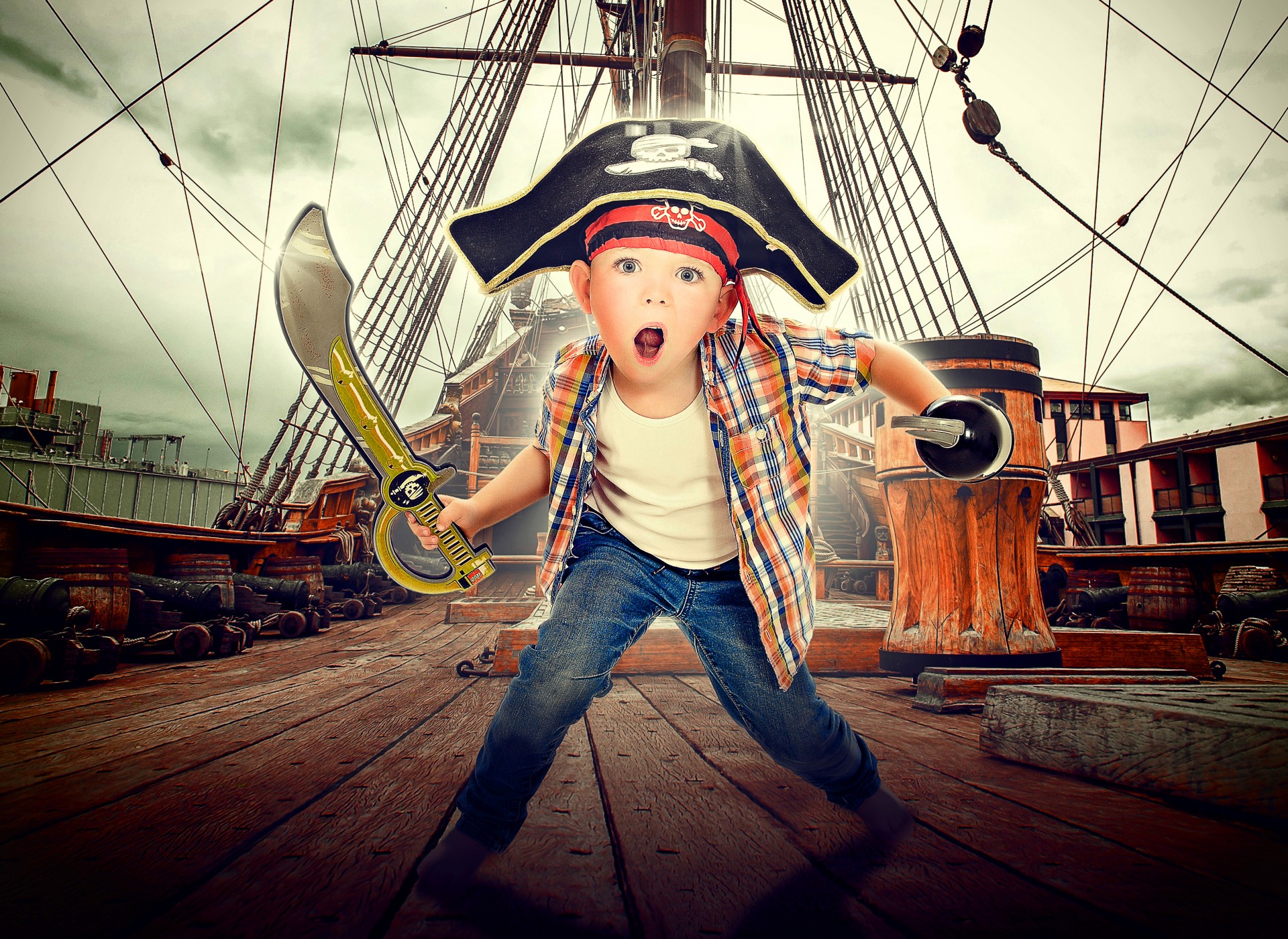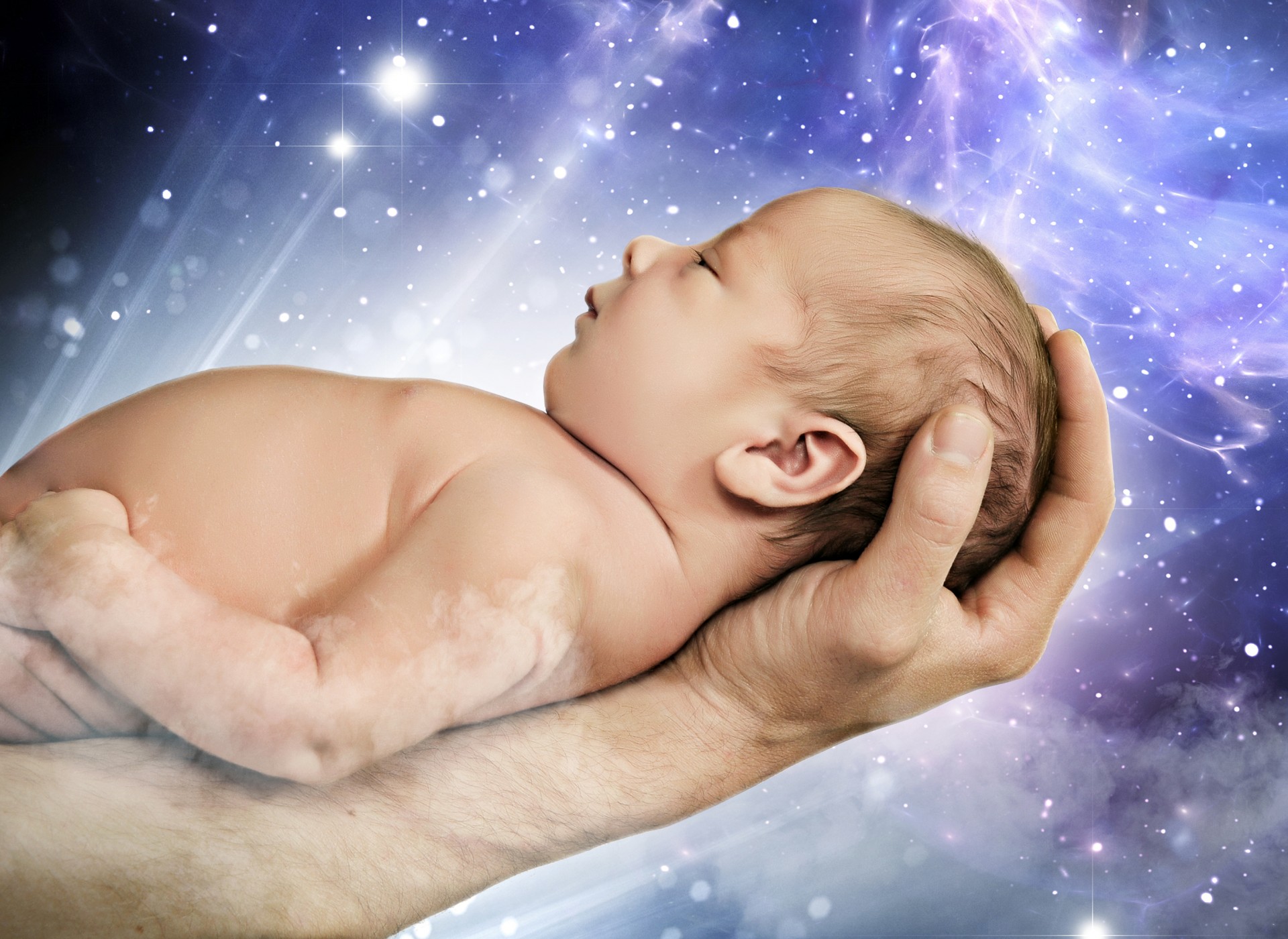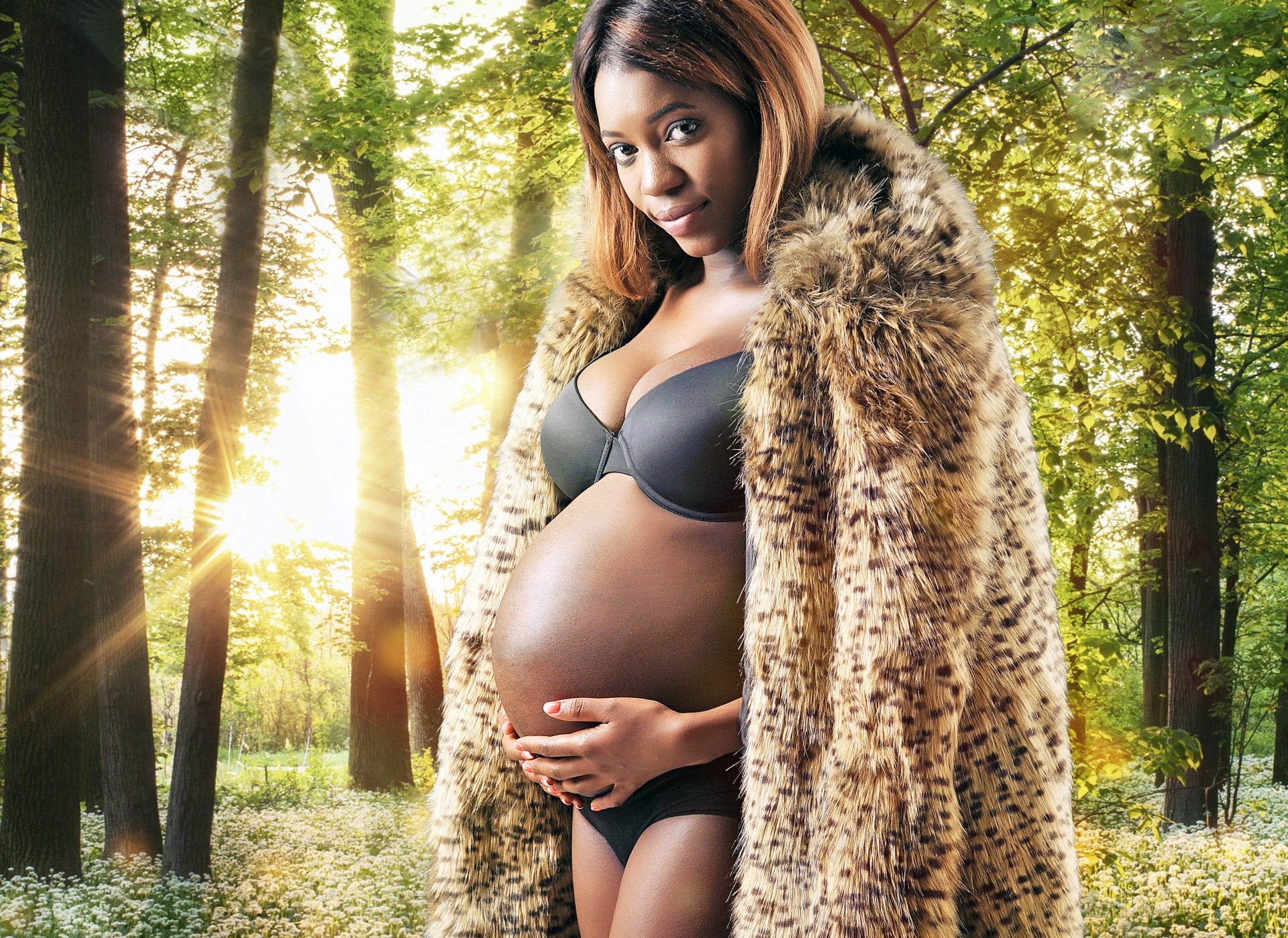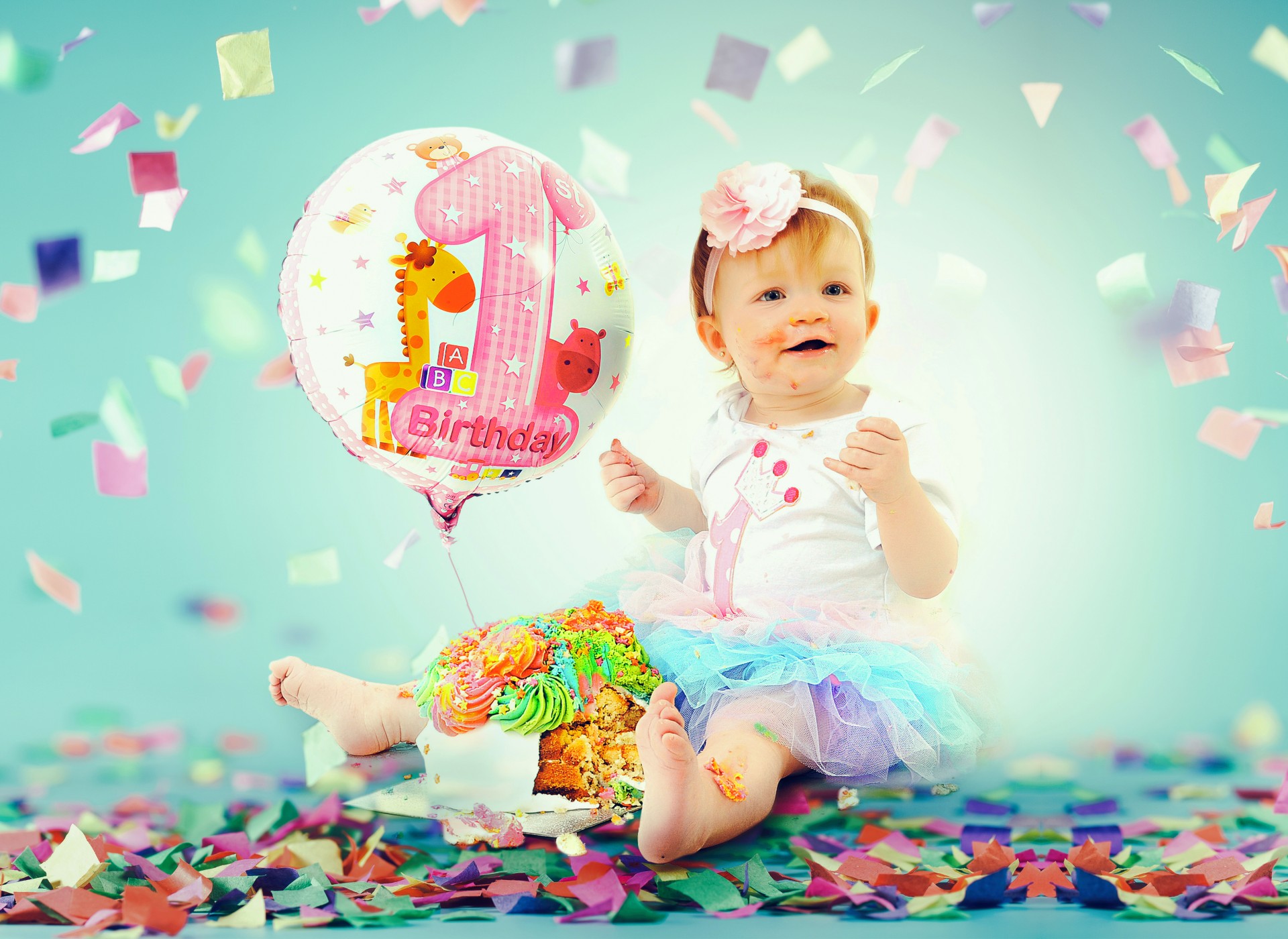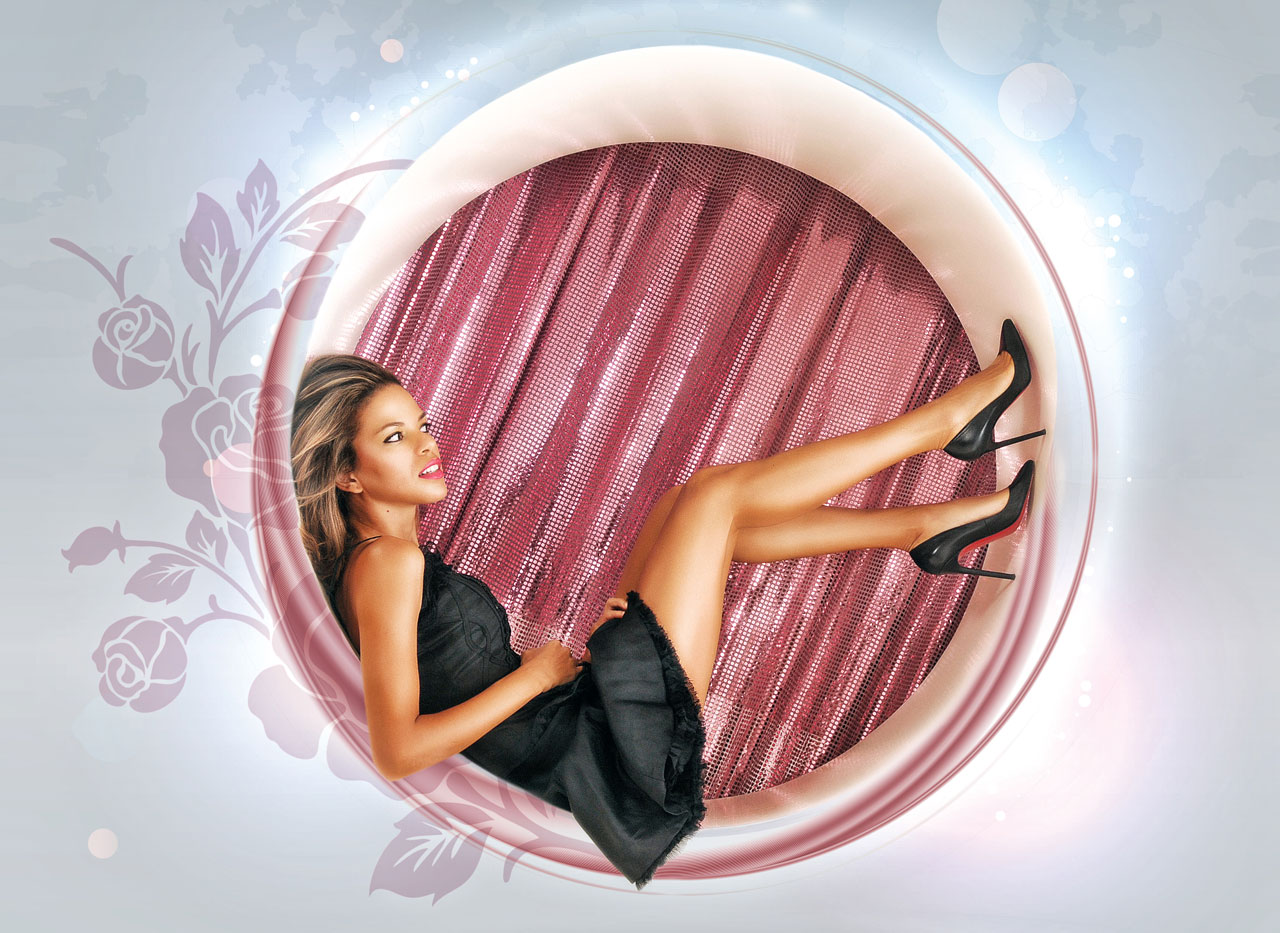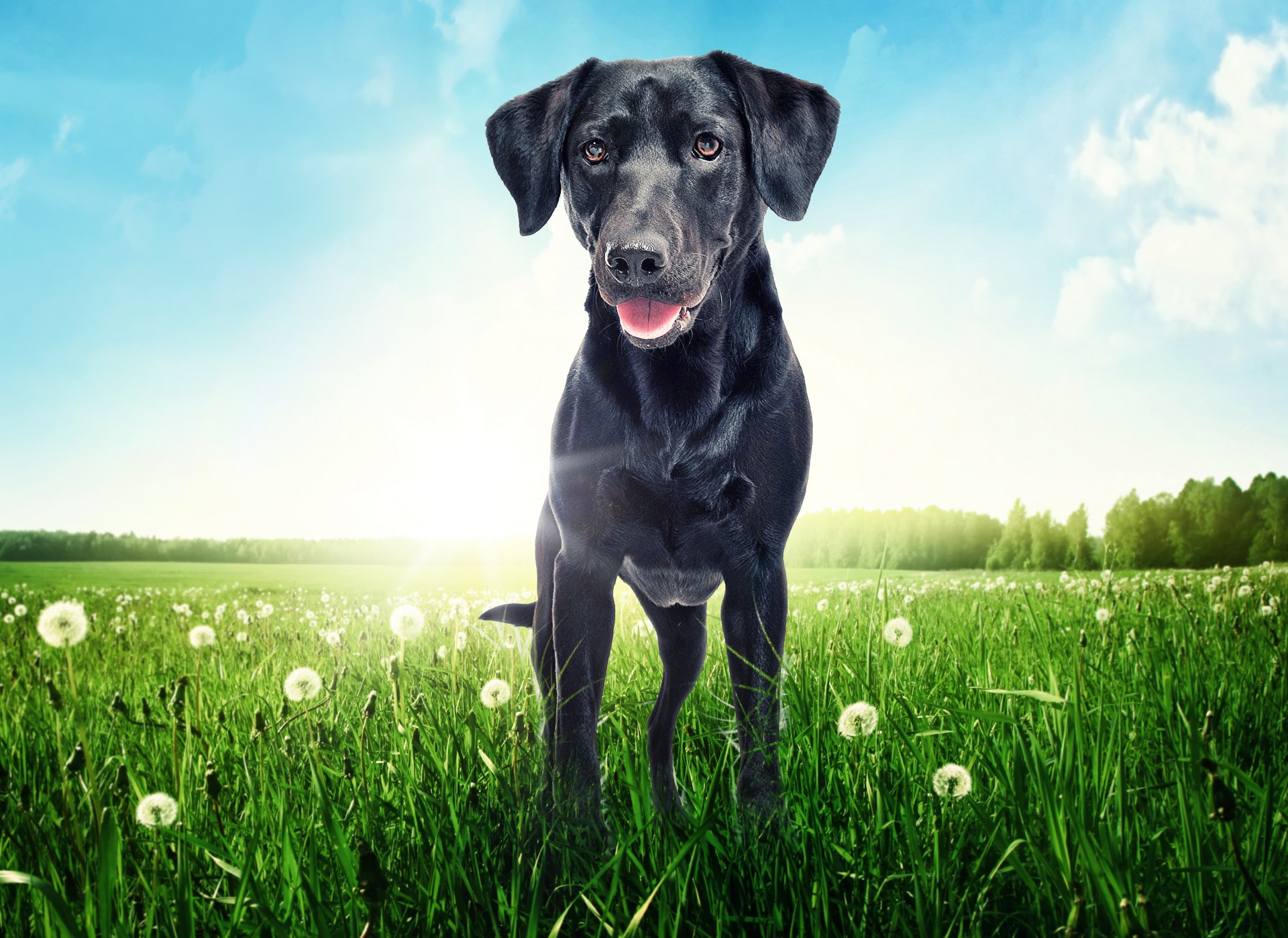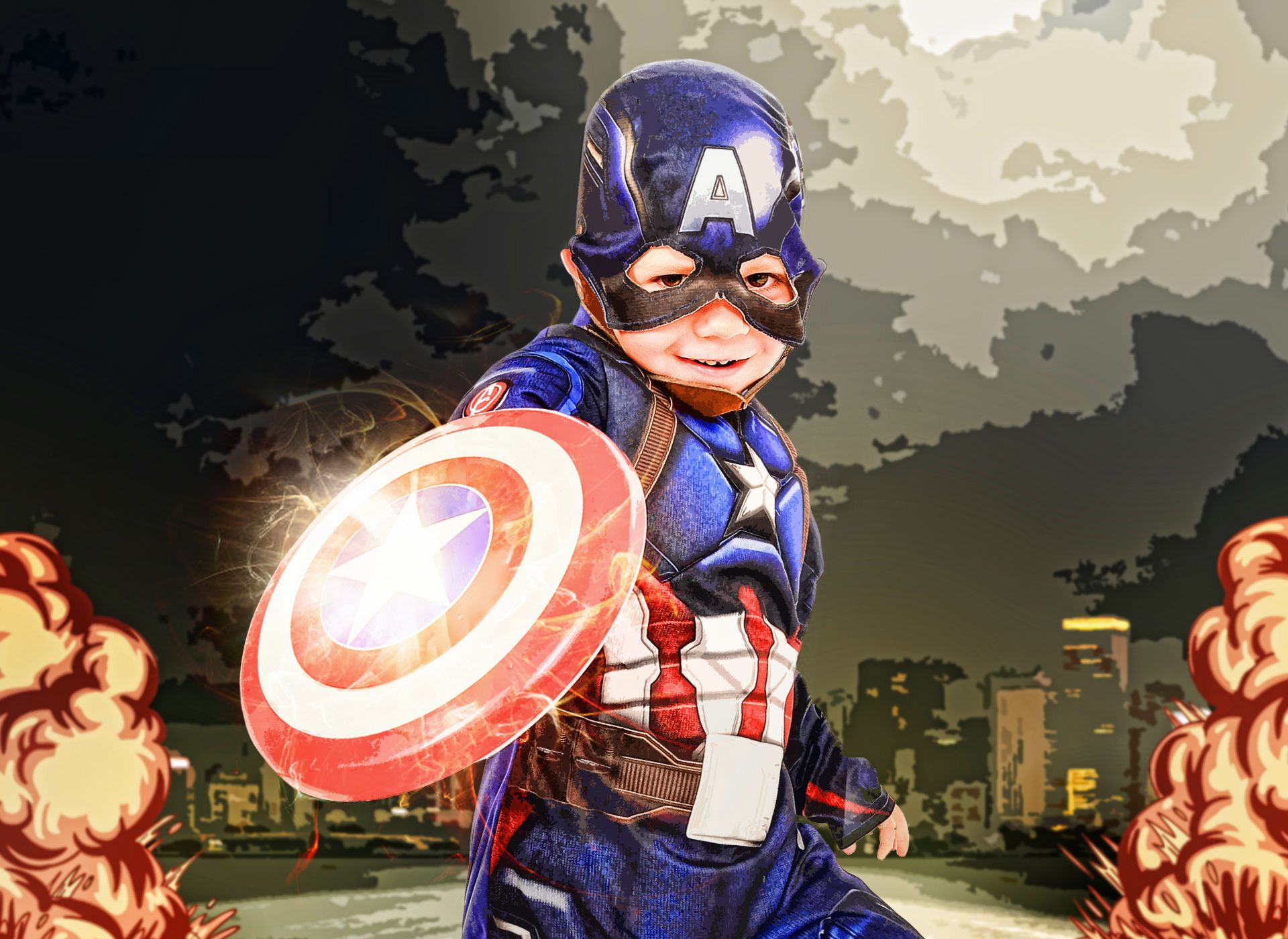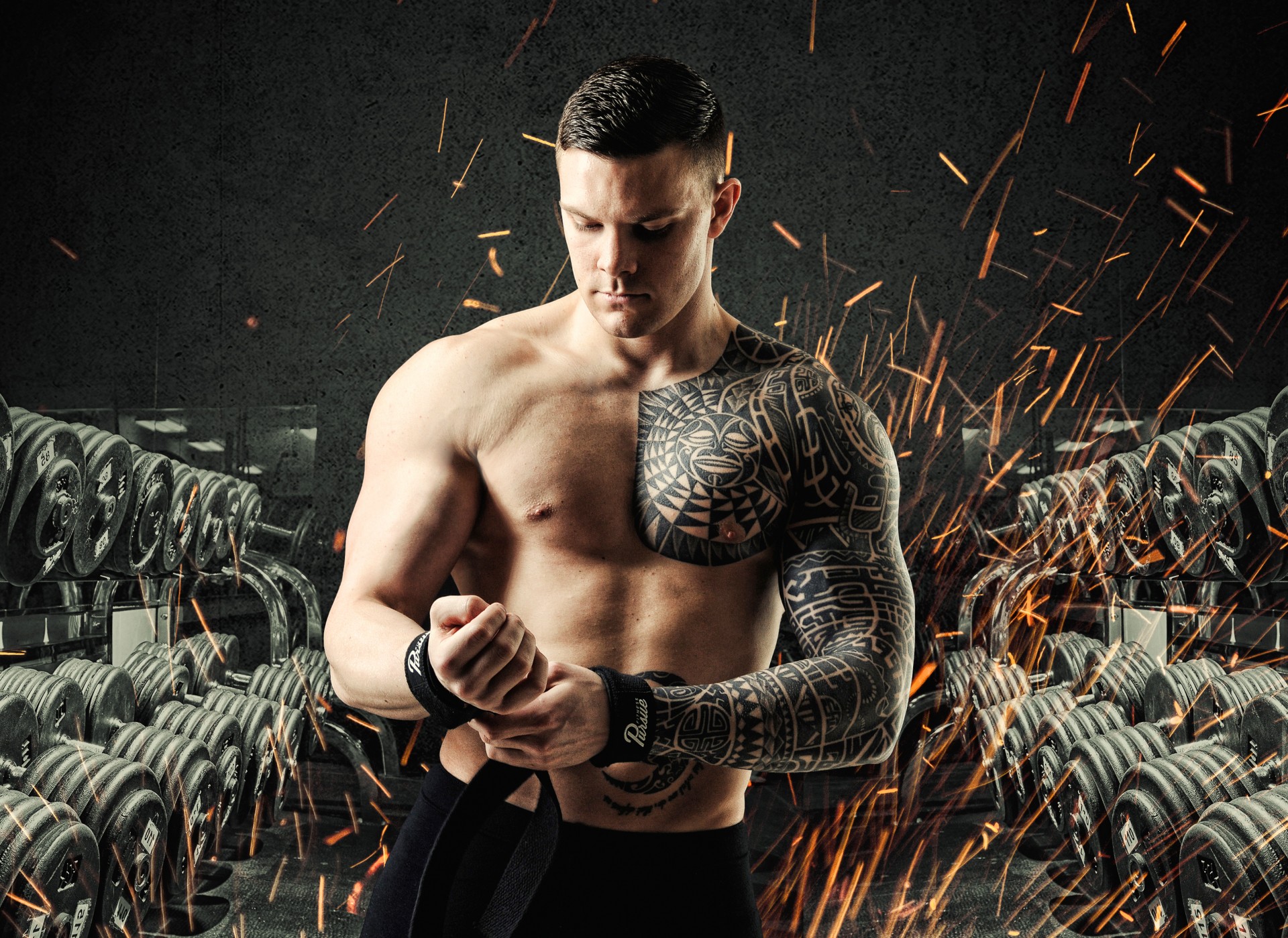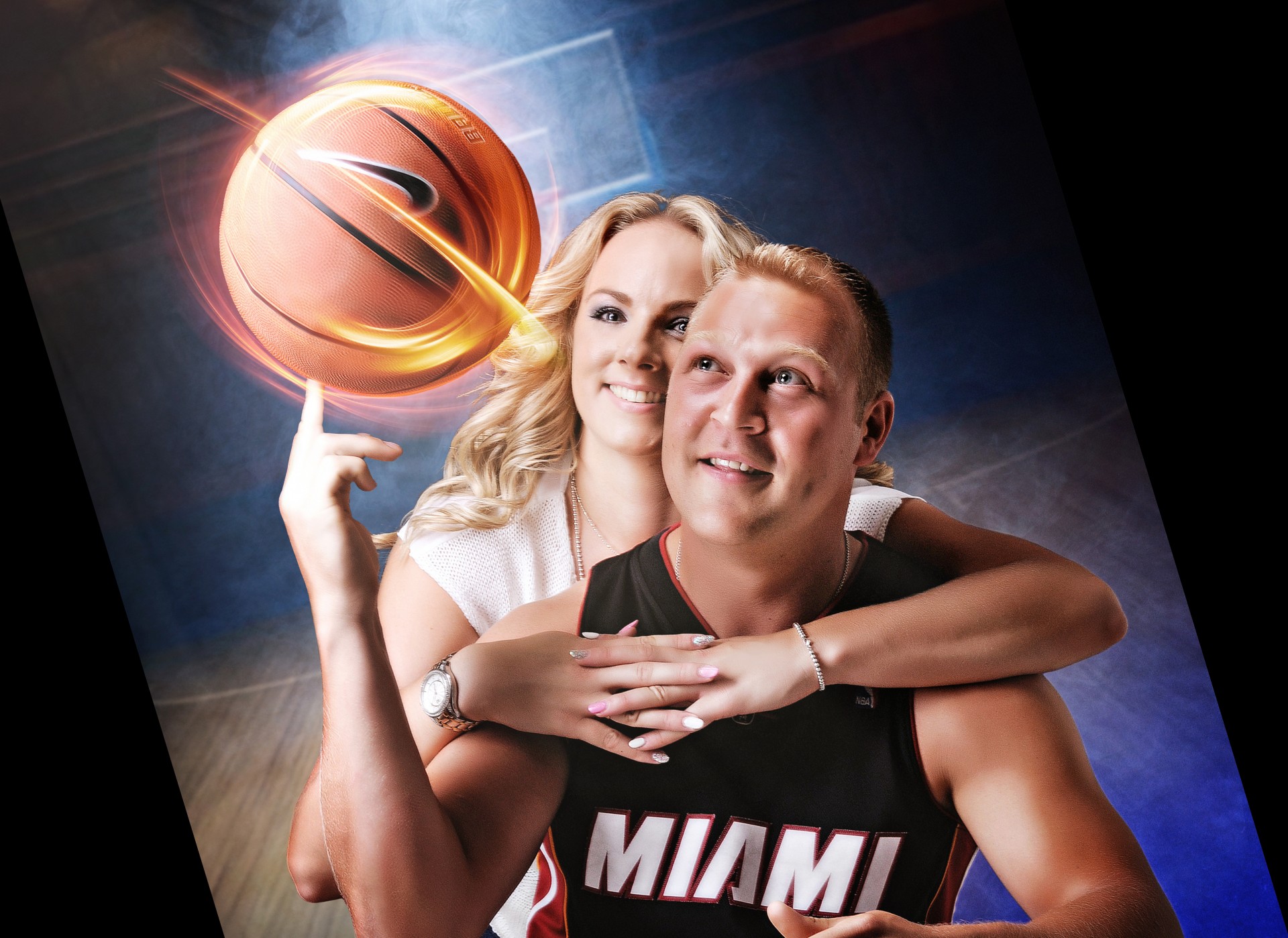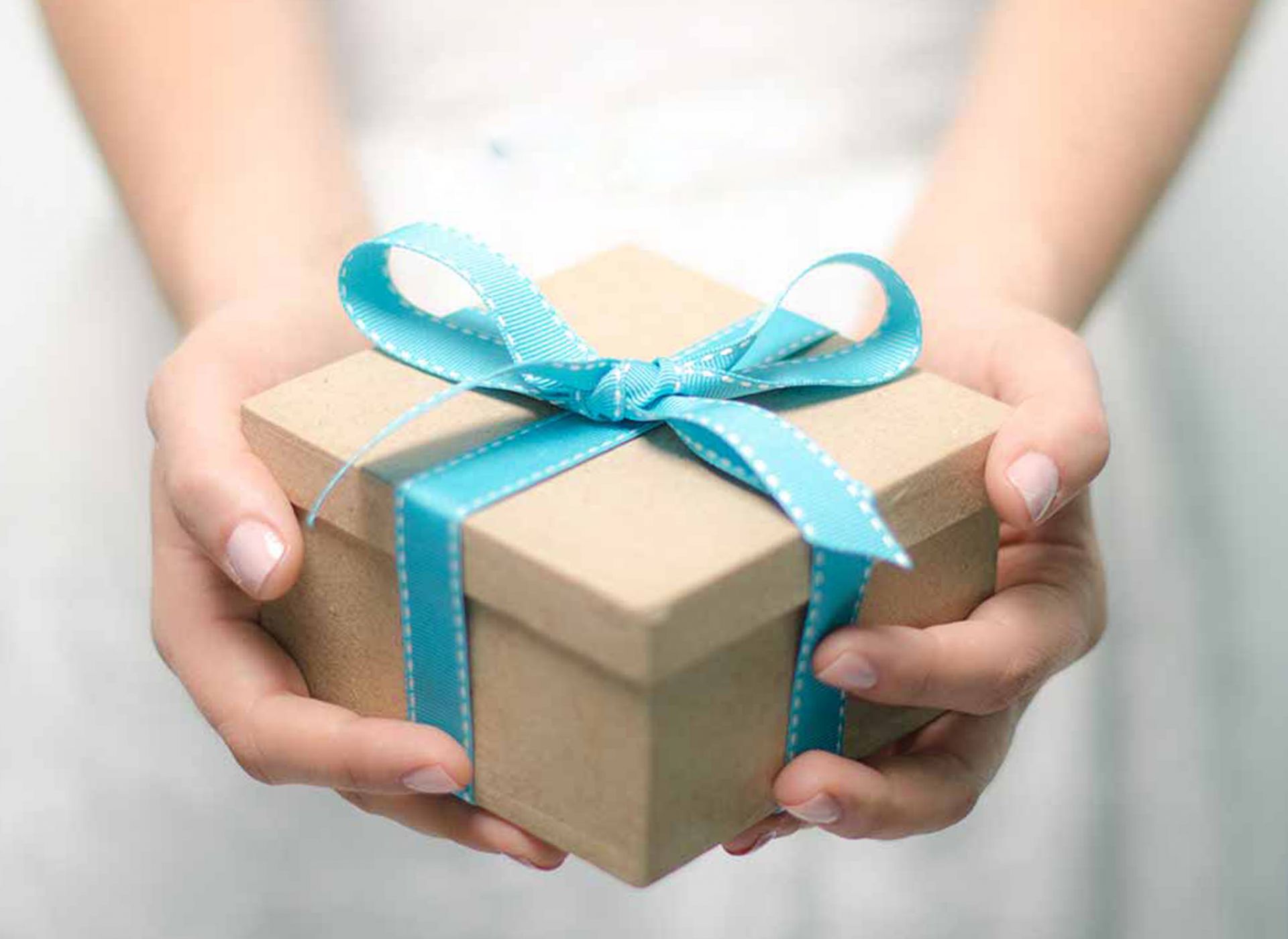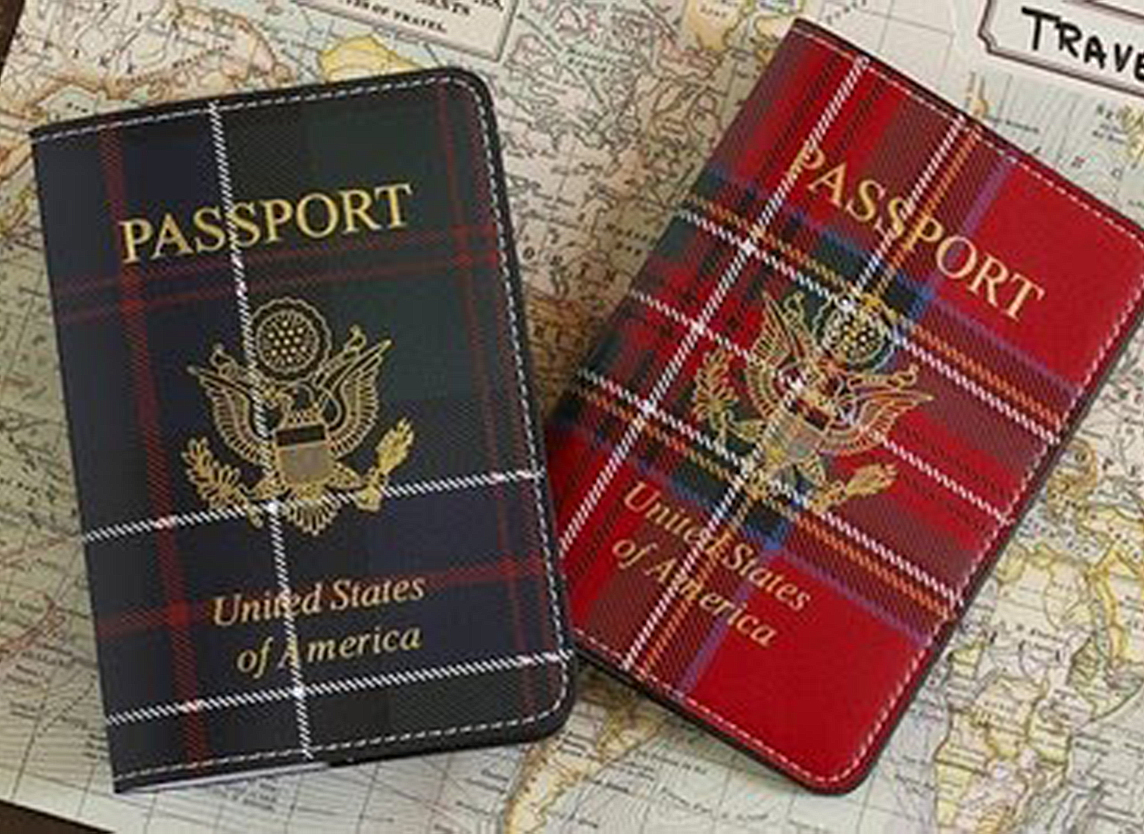 Picture Amazing
Hello and a very warm welcome to Kline Studios. We are a modern photo studio specialising in the creation of beautiful family photography.
Established in 2006 we have built an incredible reputation over the years for creating stylish portraits and making the whole experience fun and memorable.
We create beautiful pictures to suit every home and every budget.
We offer family portraits, makeover photoshoots, professional portfolios, pet shoots, newborn baby photography,
maternity shoots, boudoir photo shoots and passport photography.
Our friendly team of creatives are super talented and at your service.
We listen to your desires, sprinkle on creative stardust and take you to picture paradise.
Sessions are fun, creative and highly entertaining. ✨

Thank you for a fantastic experience and amazing pictures!
We were all rather nervous before coming in but need not have worried. The photographer was very professional and very kind and soon had us all giggling! We purchased the disc and have since printed all the pictures out – brilliant! Nans and grandad's all very pleased and walls filled with smiles!
We will be back on Katie's 18th birthday as promised! Thank you for a wonderful time we will be recommending you xx

An absolutely amazing experience! When we picked our photos up we were speechless and amazed how beautiful they all are. We highly recommend Kline Studios.