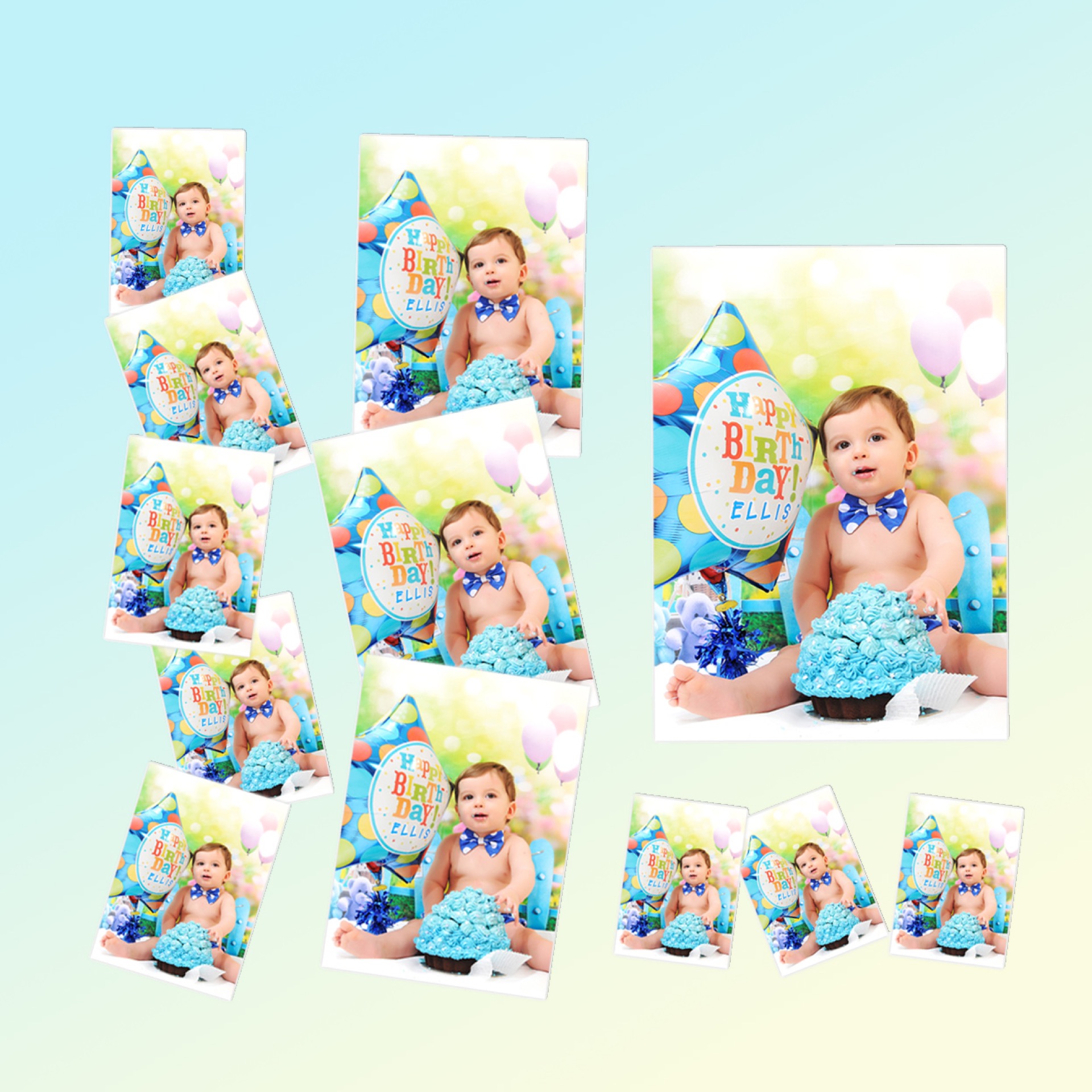 We have various print packages.
You may already have frames that you want to put them in. They don't just look good in theory, they look great on paper too.
Alternatively your desk would look great with one of these on it. Compliment it with a matching framed wall product hanging on the wall above it.